Last week we announced details about the brand new 2018 Monkey Bike, which will be available from Honda Motorcycle Dealers by late summer 2018.
Nostalgia has gotten to us and we're looking back on the evolution of the Monkey bike, from its first spin in the market in 1961 until now, 2018.
1961
First model – made for use at amusement parks, with 5 inch wheels, rigid suspension, foldable handlebars and 3.1kW 49cc engine.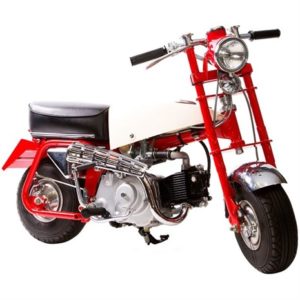 1963
First road-going model – exported to North America and Europe.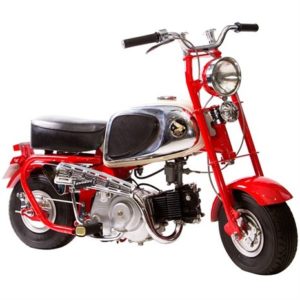 1967
First model sold in Japan – with 'fold-down' seat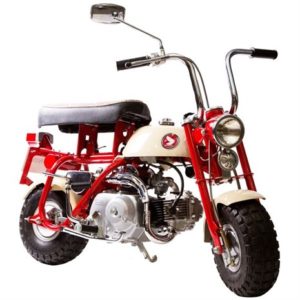 1970
Quick-detach front suspension made it possible to fit in the trunk of a small car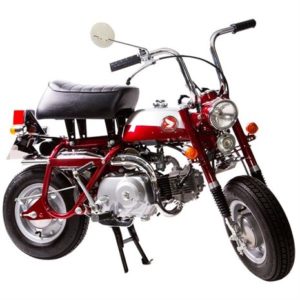 1978
First model with custom bike style 'tear drop' fuel tank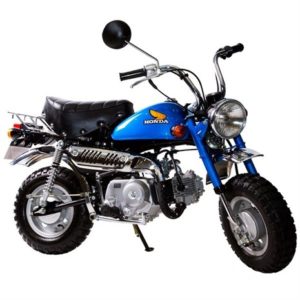 1984
Limited edition 'Gold' model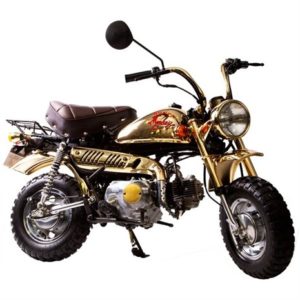 1987
'R' model with twin tube frame and hydraulic front brake disc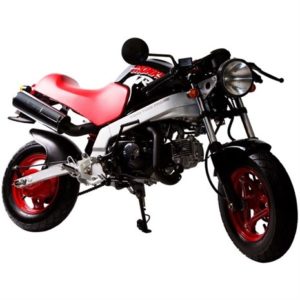 1991
Off-road styled 'Baja' model with twin headlights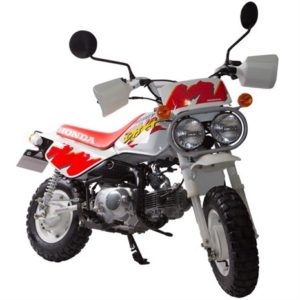 2004 Special
In colours based on the CB750F ridden to victory in the Daytona 100 by Freddie Spencer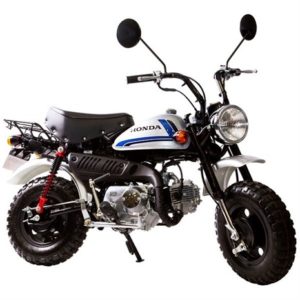 2009 Monkey Ltd
First fuel-injected version, with roller rocker arm and off-set cylinder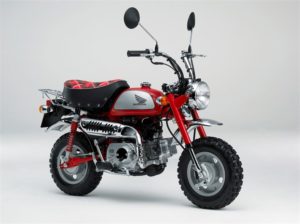 2017
New version commemorates 50th anniversary of sales in Japan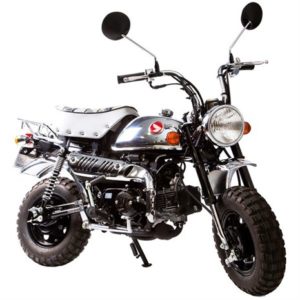 2018
Monkey name to return, reborn and ready for life in the 21st century city.