Tis the season of giving and all that, so this December we're giving you the chance to save a whopping €600 on four of our most popular motorcycles when you order your 191 now!
What motorcycles you say?!
Only the super stylish:
CB500FA – now €6,700, usually €7,300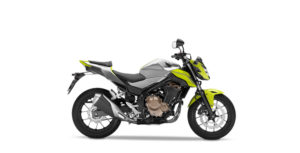 CBR500RA- now €7,000, usually €7,600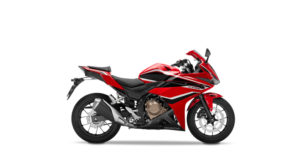 CB650FA – now €8,300, usually €8,900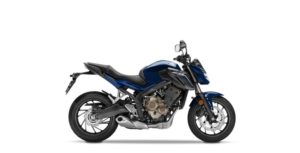 CBR650FA- now €9,200, usually €9,800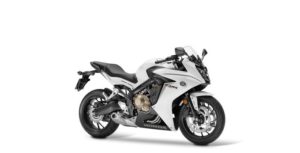 Explore the stylish and powerful CB500F, CBR500F, CB650F and CBR650F now.
Visit your local dealership now to get yours pre-ordered now!
*Terms and Conditions: €600 discount applies to stock available now, 17YM & 18YM models only. Only valid from December 1st – January 31st 2019.